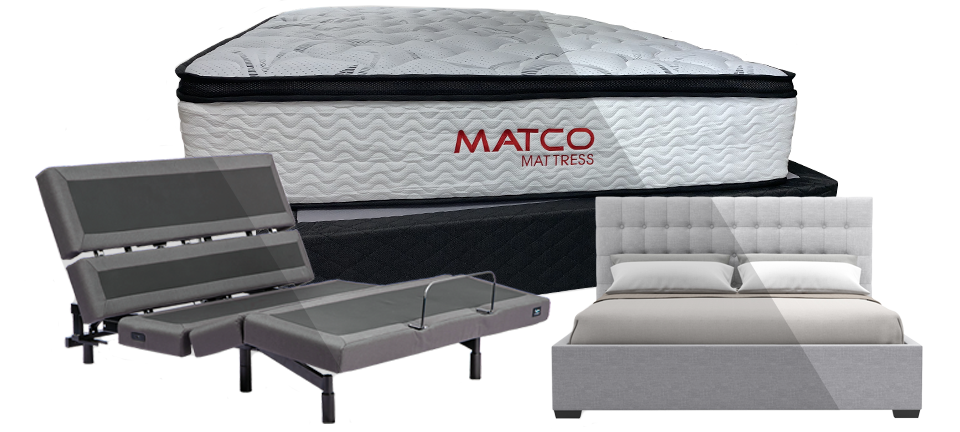 Locally Owned & Operated
We are proud to be a family owned business in Pensacola. We pride ourselves on having great customer service and individual approach to every customer. Our reviews and happy clients speak for themselves.
Best bed prices
Get your best bed price at our local store in Pensacola. Beds, mattresses, box springs, metal frames, bedding can be budget-friendly for you. You will love our beds and our prices.
Comfort & Quality Sleep
Sleep matters for every person. At our mattress store in Pensacola you can get luxury sleep for a reasonable price. Memory foam, hybrid, individually wrapped coils, adjustable friendly mattresses.Get your comfy bed and long lasting sleep today.